Welded Compabloc Heat Exchanger
Item No.: 007
Compabloc Heat Exchanger
INQUIRY
Description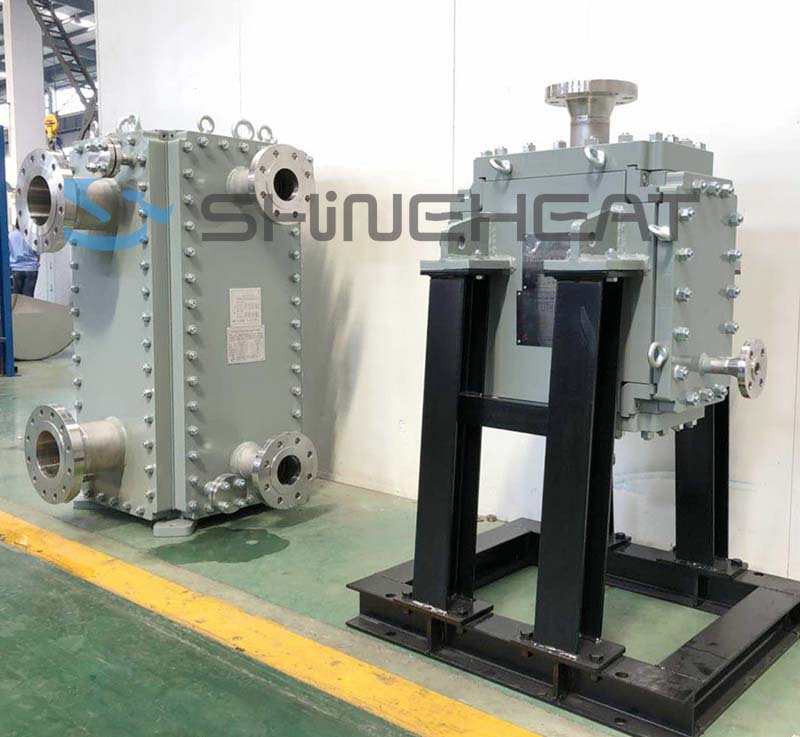 Welded Bloc Heat Exchanger is probably the most compact and efficient heavy-duty heat exchanger in the world.
Welded Bloc Heat Exchanger
is a breakthrough plate heat exchanger design that combines a whole range of technological advantages into one compact unit. The all-welded plate pack does away with all gaskets between plates, and makes it possible to operate with a wide range of aggressive media and at high temperatures and pressures.
Corrugated plate patterns generate high turbulence that results in overall heat transfer coefficients three to five times greater than a shell-and-tube heat exchanger. In addition to minimizing fouling, this makes it financially viable to use corrosion-resistant exotic metals.
This makes the Bloc perfect for heat recovery in corrosive operating environments and for handling aggressive, high-temperature fluids. The compactness of this all-welded unit means it can be installed virtually anywhere – as a condenser or reboiler for distillation and stripping columns, as a condenser on top of reactors and in a wide range of other heat exchanger applications.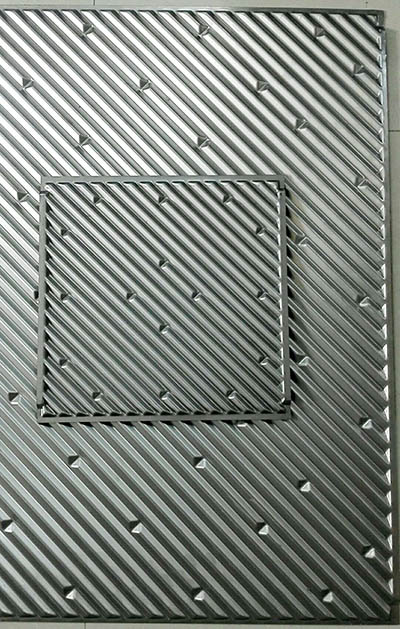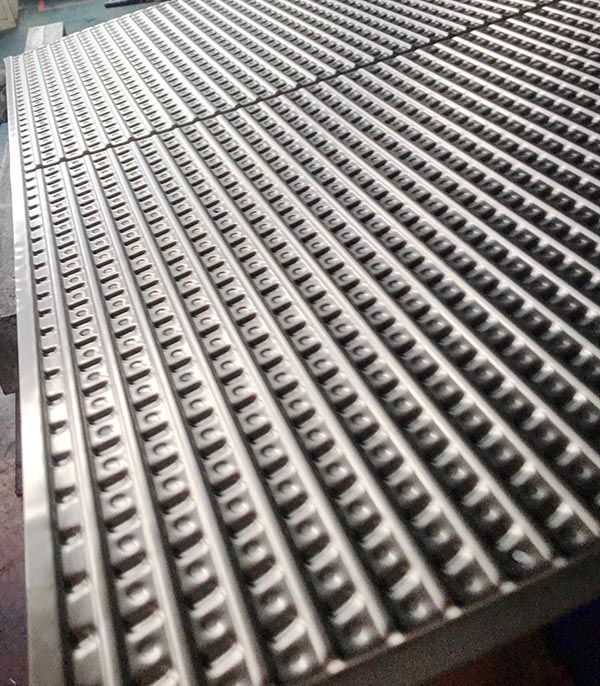 Supply Scope for Welded Bloc Heat Exchanger
Shineheat Welded Bloc Heat Exchangers are available in various corrugation designs and sizes for a wide range of applications. Adjustable deflectors allow the heat exchanger to be adapted to its operating points delivering these features:
Max. operating temperature 315° C, on both sides
Max. operating pressure 32 bars, on both sides
Material 1.4404, SMO254, Titanium, etc.
Surface area 1–320m²
Connection diameter DN50–DN400
Max. flow rate 3,860m³/h
Corrugation patterns: Herring-bone, Dimple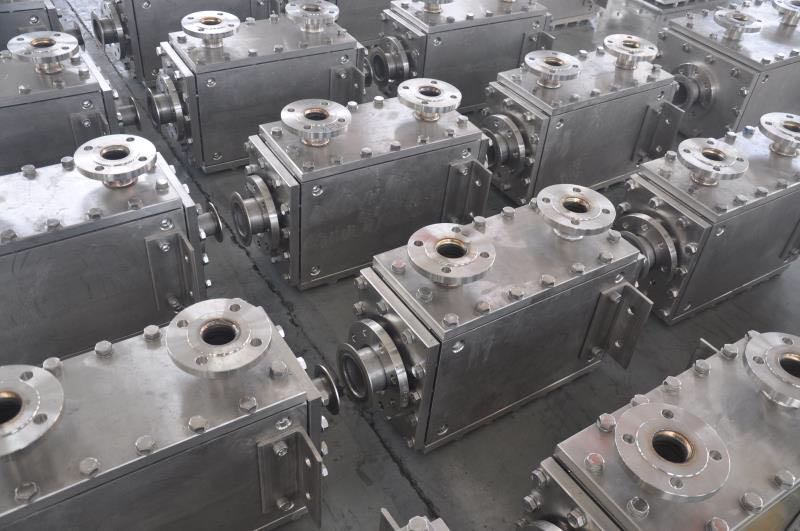 Key Application for Welded Bloc Heat Exchanger
This Heat Exchanger is generally used in the oil and gas industry, in petrochemical and chemical applications, in the automobile and pharmaceuticals industry as well as in paper manufacturing.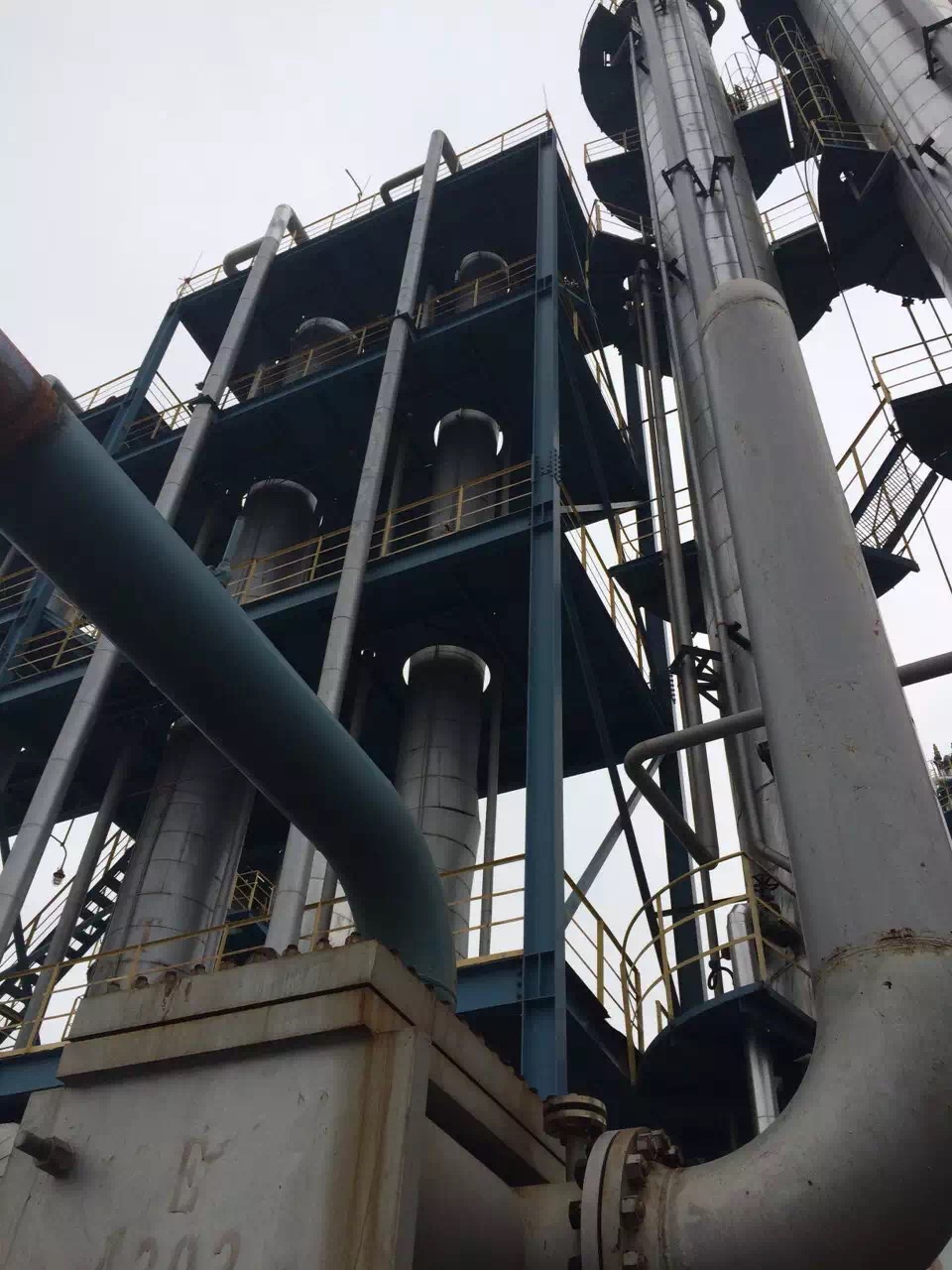 RELATED PRODUCTS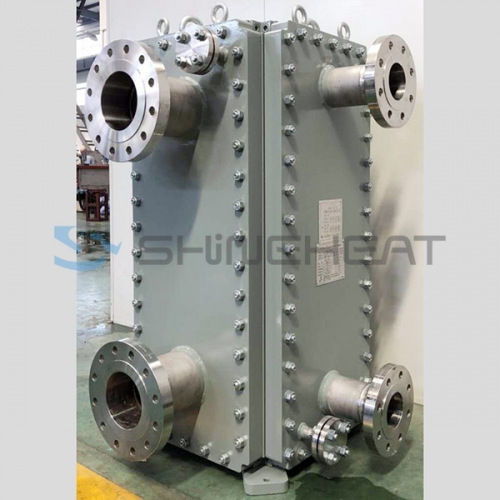 Compabloc Heat Exchanger
Read more