HESSA Manufacturing Capabilities
HESSA MANUFACTURING
Manufacturers are carefully selected and need to be internationally qualified specializing in the field of Heat Exchanger design and manufacture.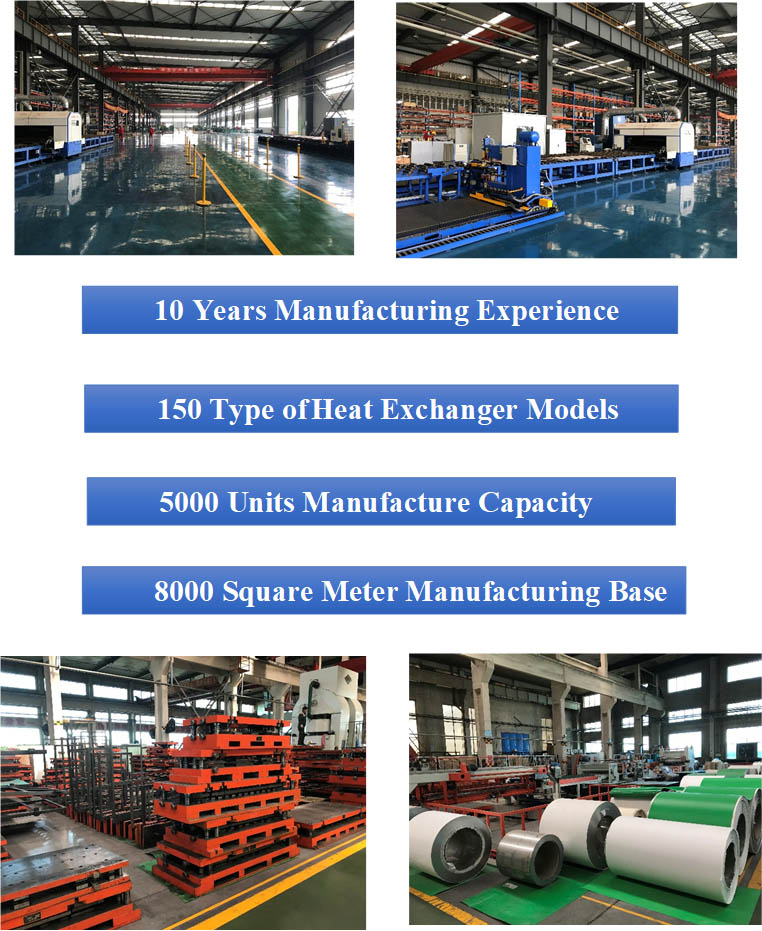 HESSA WELDING
HESSA have the first dust-free welding workshop in China.
In the Welding Workshop a constant temperature and humidity is kept throughout, which is critical for special material welding such as for Titanium, Nickel and Hastelloy.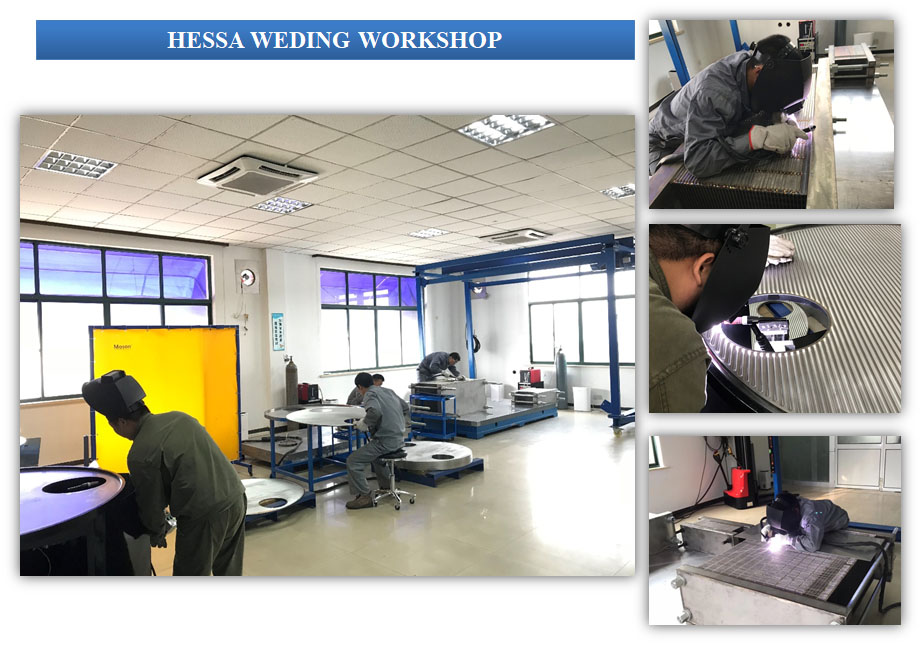 HESSA AUTO PLASMA WELDING (Applied for Welded Plate and Shell Heat Exchanger)
(Plate and Shell Heat Exchanger Welding, Plate Pack Welding, Plate Bundle Welding and Titanium Plate Pack Welding)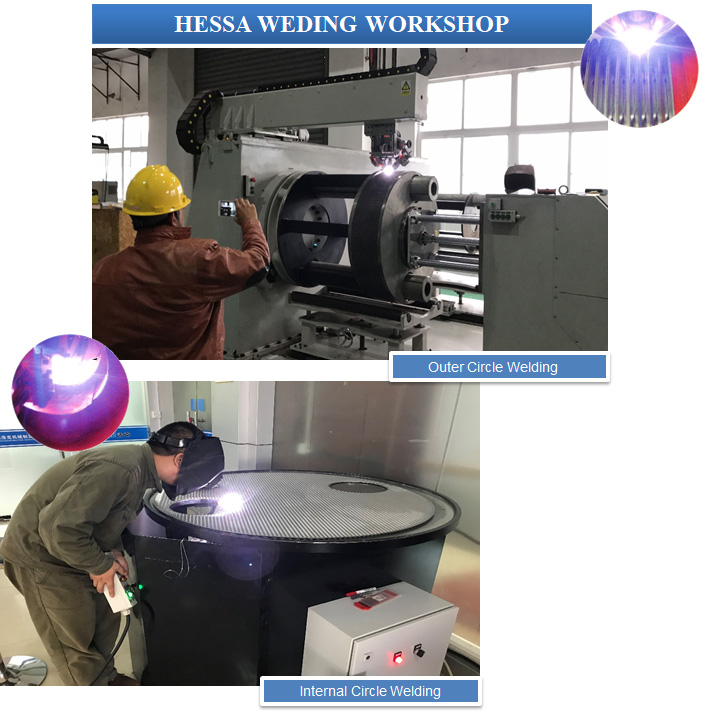 HESSA WELDER PERFORMANCE (Qualified Welder, Professional Welding Procedure)