HESSA Quality Control
HESSA execute the manufacture of each Heat Exchanger against an approved "Quality Plan" and "Inspection and Testing Plan".

Quality Control Measurements

1. Weldment Physical Testing for Welded Plate Heat Exchanger

Tensile Strength Testing
Macroscopic Examination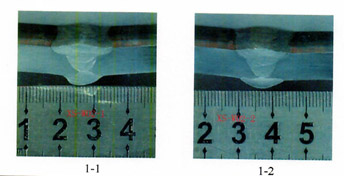 2. HESSA PMS Management

For supply of raw materials, we select the most qualified vendor and furthermore, we execute PMS analysis on each supplied material.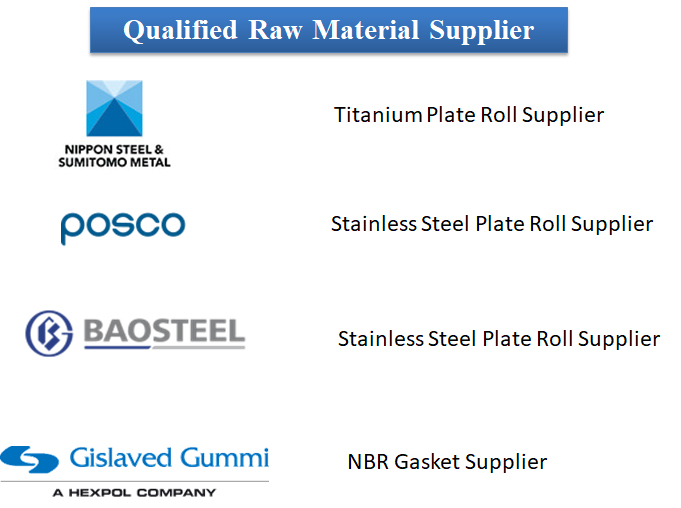 Spectral instruments used during Raw Material Inspections (SS316L,Titanium, Nickel or Hastelloy Sheets for Plate Heat Exchanger)



3 "Non Destructive Testing" Measurements

We execute "VT, PT, UT, RT" inspections for different welding Jobs.
PT Inspection (generally applicable for Pressed Corrugated Plates of Plate Heat Exchanger)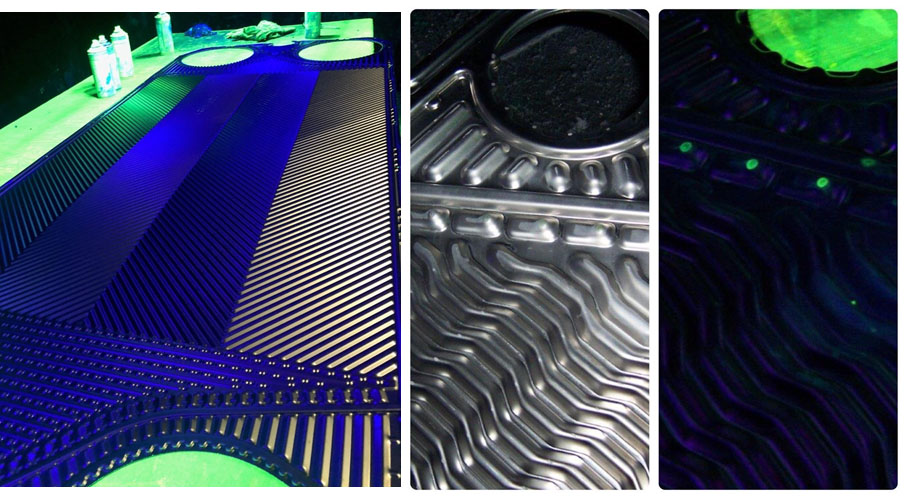 UT Inspection (generally applicable for main structure welding when RT cannot be used. Used for Welded Spiral heat exchanger NDT)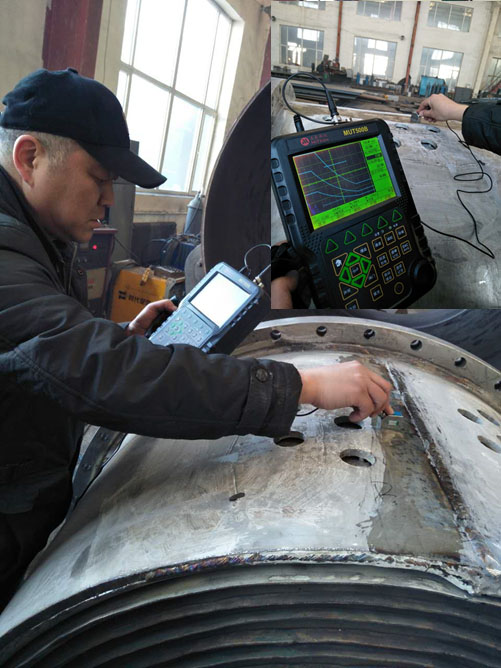 RT Inspection (generally applicalbe for critical structure stress welding, for plate heat exchangers)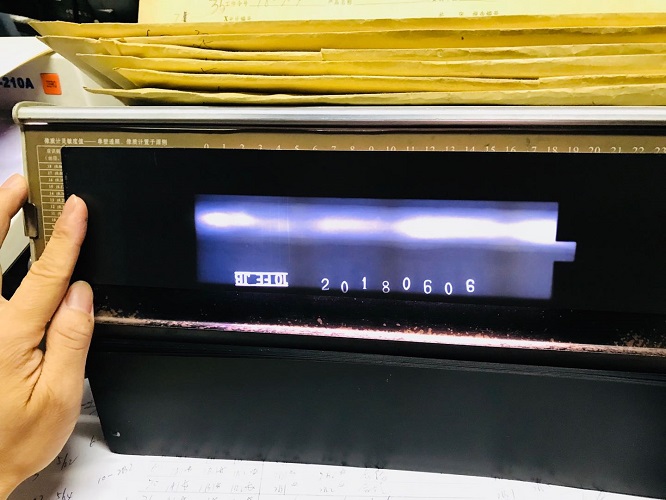 4. HESSA Coating and Painting Measurements
Shot Blasting of Carbon Steel is performed before any coating is applied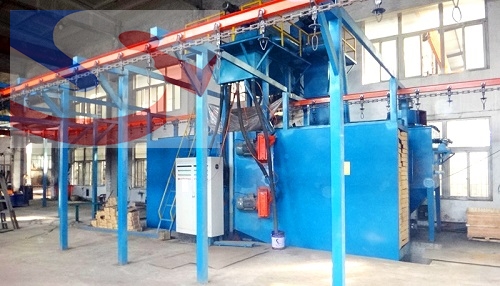 Standard Painting procedure consists of Three Layers:
First Layer: Alloy Paints
Second Layer: PU-700 Paints
Third Layer: EP-999